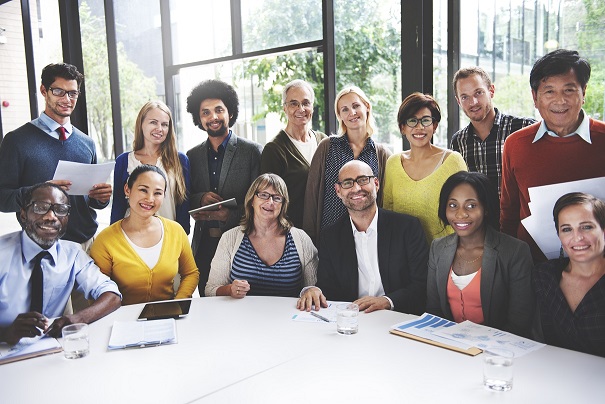 An update about our journey
Chamber Chair Eric Peltier formed a diversity task force in 2020 to create an initiative plan for the chamber. Together they have prioritized objectives for the chamber's diversity, equity and inclusion (DEI) effort.
We're currently evaluating proposals from diversity consultants to help develop a systematic and thoughtful strategic plan with goals and objectives to make a long-term effort. We intend to choose the consultant next month, to gain feedback from the membership in early fall, and construct a plan for 2022.
In the meantime, we're going to challenge us all with information to help us think, discover our blind spots, and prep the ground for meaningful positive movement.
Awareness hasn't cured the problem. We'll still make mistakes in implementation. And it's not going to happen overnight.
But we're trying, and committed.
Ensure the CEO positions themselves as the top champion for DEI efforts.
Center DEI in the business strategy
Hold executive leaders accountable for driving DEI outcomes
Mitigate implicit bias at the systemic level
Pivot from diversity training to leadership development coaching

These free tests can help you be more aware of your thoughts and feelings largely outside your consciousness and control. They include gender, race, religion, ethnicity, sexual, weight, disability and more.
Every person in our business community should feel they can bring their whole selves to the place where they serve.
We know the business community, and the Chamber, can do a better job creating a more equitable and inclusive environment for our diverse community members. Our hope is that, in awareness and growth, we can improve and set a positive example.
We want more diverse business leaders in Richardson. And it's the right thing to do.
Richardson is the International Business Capital of Texas, as designated by the Texas Legislature. We welcome those from other countries with open arms.
We want to assure our Asian citizens and businesses how much we appreciate your contributions to our Richardson community. We also celebrate our Muslim community, who too often has been maligned with stereotypes of radicals when in fact they are peaceful and family oriented.
Prejudice based on color, gender, age, sexual orientation, nationality, special needs, social standing and religion is something we must fight daily, starting within ourselves.
We encourage you to talk about race. Encourage your employees to talk about race. Share stories and life experiences. This topic needs air to understand and cleanse.  Create safe places for sharing.
Why is diversity, equity and inclusion (DEI) important?
McKinsey& Company in Diversity wins makes a case for diversity by saying: "the relationship between diversity on executive teams and the likelihood of financial outperformance has strengthened over time." The data shows that the likelihood of outstanding financial performance is: (the Motley Fool)
21% higher for companies with gender-diverse executive teams
33% higher for companies with ethnically and culturally diverse executive teams
29% lower for companies lacking diversity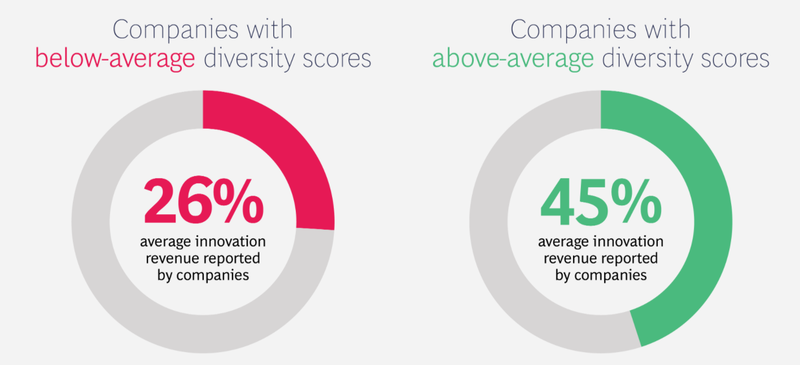 Stats about diversity in Richardson