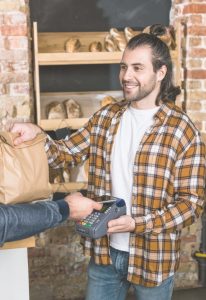 Welcome to Marketplace Showcase!
This is a new on-line magazine to highlight our special marketplace-level members.
The Marketplace Member Showcase is a special promotional publication. We want to showcase your business by spotlighting one of your top employees who works with your customers regularly.
Celebrate your employee while demonstrating your business's friendliness, accessibility and individuality.
See SAMPLE marketplace mag for example pages.
Here's how to include your profile page:
We ask that you and your employee complete this survey. You can attach photos and logos there.
Our writers and editors will rewrite and edit as needed, and, of course, you'll have final approval. If you prefer, we are available to come visit and/or phone for interviews and photographs.