August 2022
Ambassador of the Month
Vicki Ratliff, Wills on Wheels PC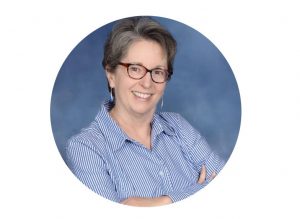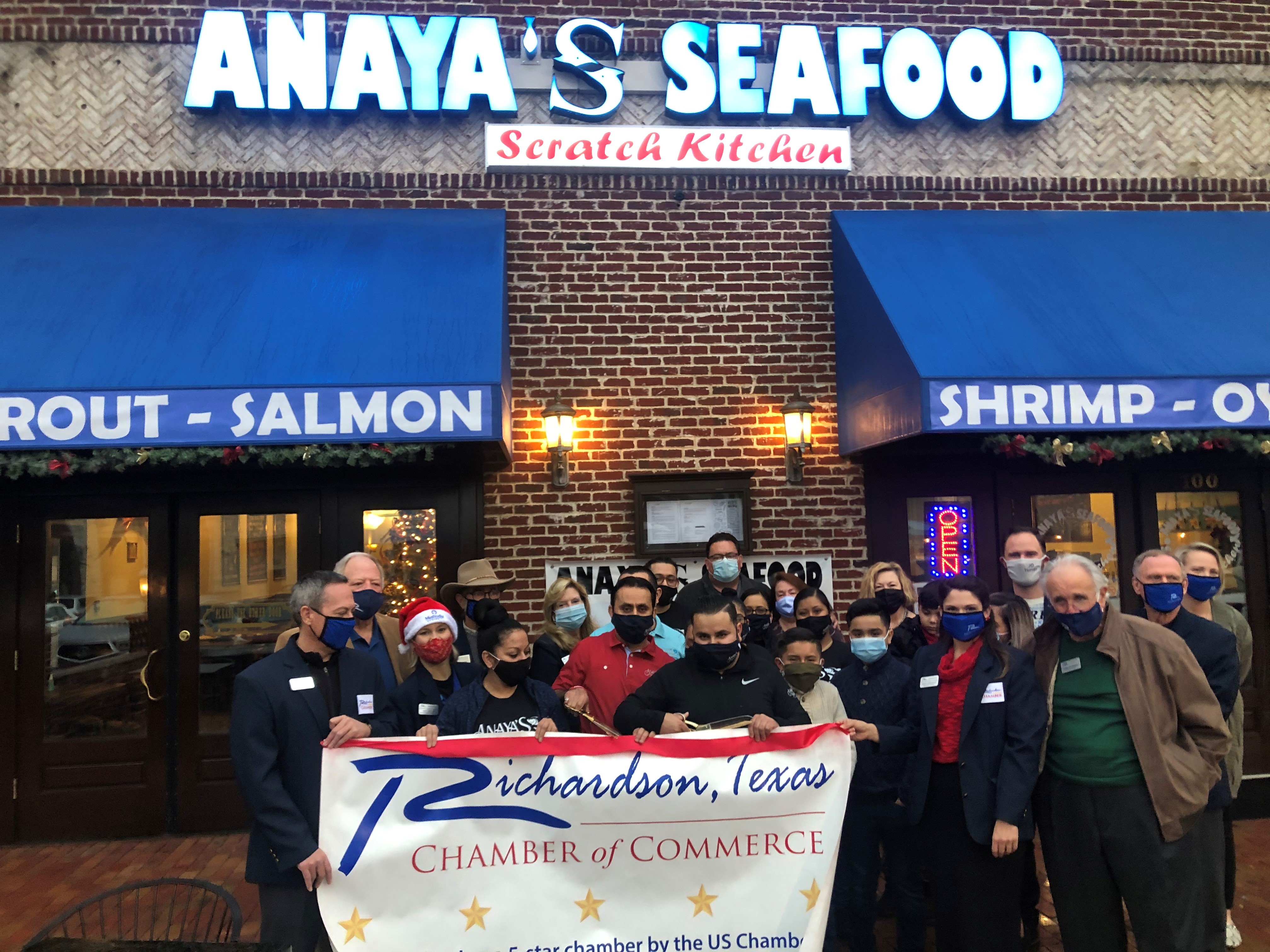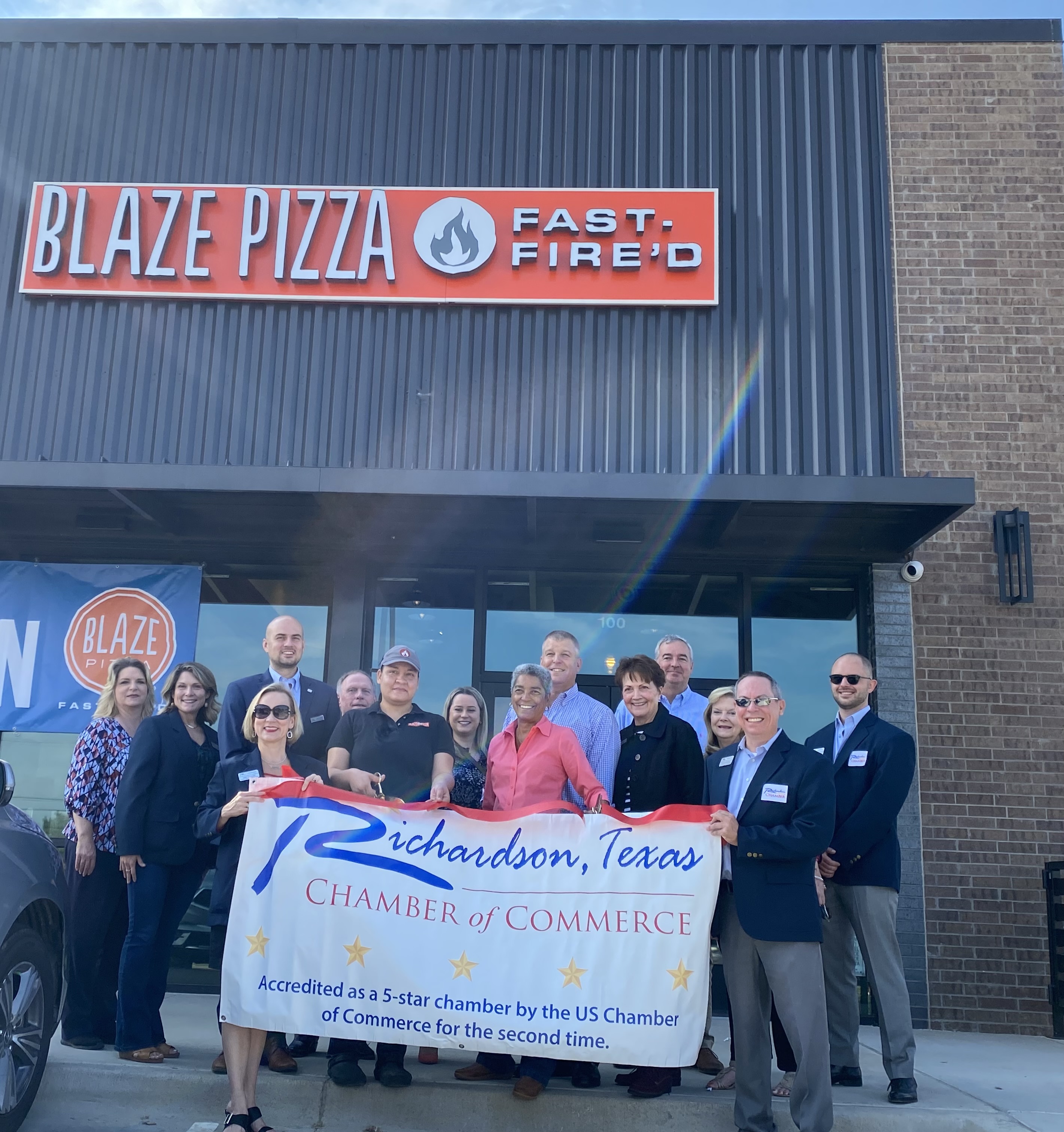 View a list of our blue jacket ambassadors
Ambassador Club members are liaisons who serve as the face of the Richardson Chamber of Commerce. Ambassadorsrepresent, promote and encourage participation in the Richardson Chamber, while maintaining contact with new and current members. They also serve as greeters at various chamber networking functions. Ambassador club members participate in:

New business ribbon cuttings
Richardson Chamber New Member Orientations
Richardson Health & Wellness Expo
Senior Service Networking
Richardson Business Network Breakfast (our weekly early morning networking events), and
Monthly Ambassador meetings
Ambassadors are volunteers who provide a valuable service to our organization. By maintaining a strong connection with our members, ambassadors develop business relationships and maintain networks that strengthen the chamber.
Benefits of Serving as an Ambassador:
 The networks you maintain and the relationships you build provide considerable benefit to you and your business:
Grow/develop both personally and professionally.
Enhance your business and expand your prospect list.
Establish your reputation as a business committed to serving the Richardson area.
Gain a true sense of accomplishment for being part of a group that serves others.
Make recognizable contributions that help grow and improve the Chamber.
For information about joining the Ambassador Club, contact Jayla Anderson at jayla@richardsonchamber.com