Frequently Asked Questions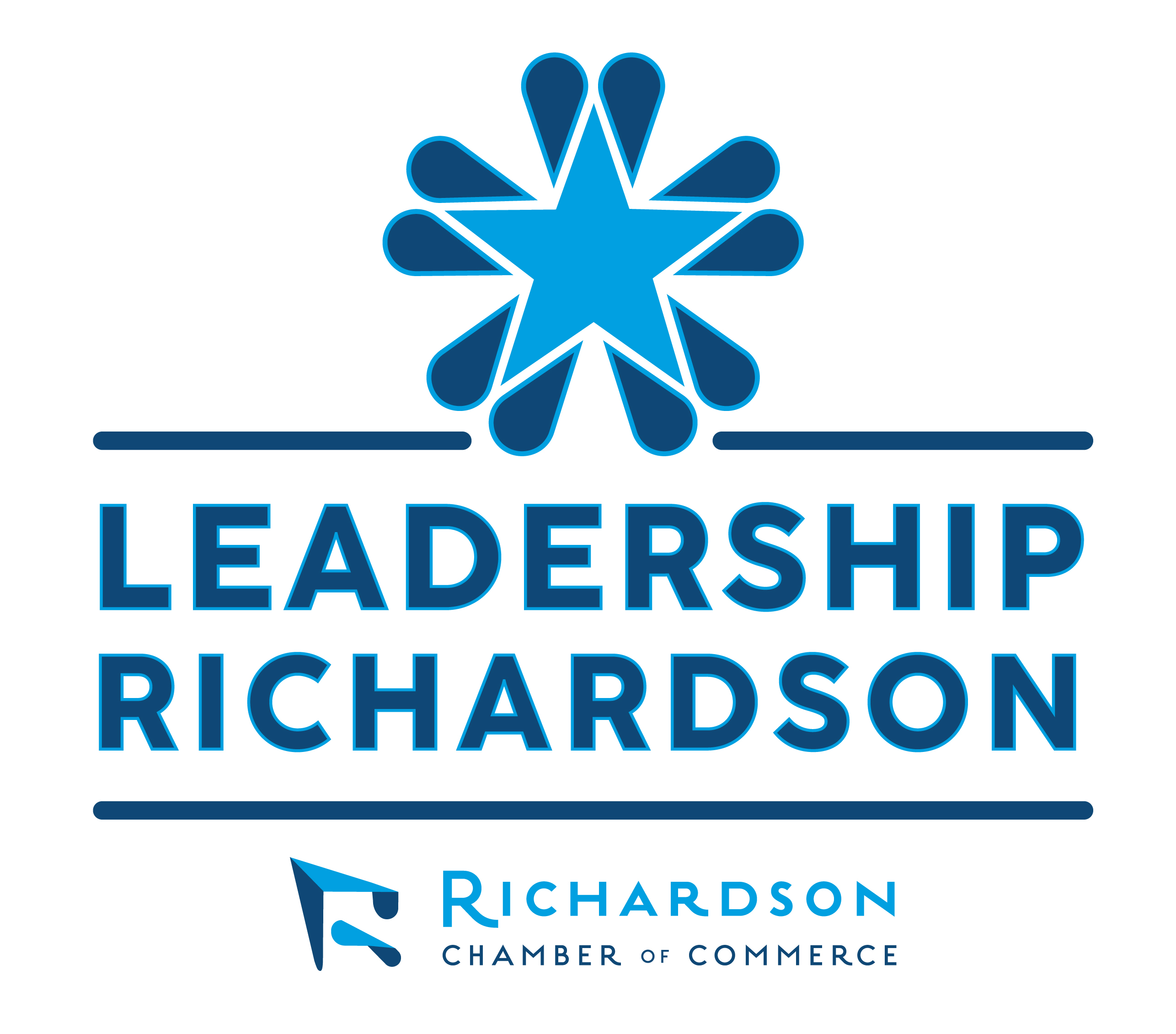 What is LR exactly?
It's a unique leadership program where current and potential leaders hone their skills, learn about the Richardson community, and build a network of people and places to benefit Richardson, themselves, and their companies.
Who should do it?
Anyone who has an interest in growing their personal and professional leadership skills while also learning about how Richardson works.  Lastly, anyone who wants to build their network of movers and shakers in Richardson and North Texas.
What are the benefits?
It's hard to quantify as each participant derives so many different things from LR.  Most definitely, participants come away with improved leadership skills, an understanding of how to better serve, and a sense of why Richardson is such a special place.
What is the time commitment?
LR consists of a welcome event in August, a session day on one Friday in September through May, a leadership development session on a Saturday in September, and a closing ceremony and graduation in May. Each person in the class will be assigned to a committee of up to six to plan a session day. Those planning times are mutually agreed upon by each member.  Time commitment fluctuates based on when the session is during the year and the needs of the committee.  In addition to the Friday sessions, there will be a fun homework assignment for each. Class participants will also do four Bridge Activities to connect their LR experience with the Richardson community. Each of these Bridge Activities lasts about an hour, is chosen by the class member, and may be done individually or with other class participants.
What is the attendance policy?
We expect participants to attend every session in order to have the full LR experience. Any member missing three sessions will be dismissed from the class with an opportunity to appeal.  However, we know life and work happen, and we will work to accommodate the needs of any participant.
How much does it cost?
$1350 for chamber members, $1500 for non-members, and there is a small amount of tuition assistance available for those with the most need.
What are the specific sessions?
City Government, Regionalism, Arts, Cultural Diversity, Healthcare, Public Education, Business and Economic Development, Social Services and Public Safety.  Additionally, there are several sessions solely focused on leadership development.
What does the admissions committee look for in applicants?
There is no magic formula, but a robust application is certainly a good starting point.  For the most part, the committee looks for those with potential and desire to be a future leader or anyone who wants to enhance their skills and serve the community in some way.  Solid recommendations are also helpful as well as having a recommendation from an LR graduate.
What are the requirements of applicants?
Candidates must live and/or work in Richardson or Richardson ISD although exceptions can be made.
Is acceptance automatic?
No, as the class size is limited to a maximum of 42 attendees.
Do I need approval from my employer?
We strongly encourage approval as you will miss a full day of work each month.
Are there any age or physical limitations?
We believe a wide range of ages offers a richer experience for participants.  We do our best to accommodate anyone with any limitation, physical or otherwise.
 If my spouse has participated in LR, am I eligible?
Absolutely, although we discourage spouses applying for the same class year.