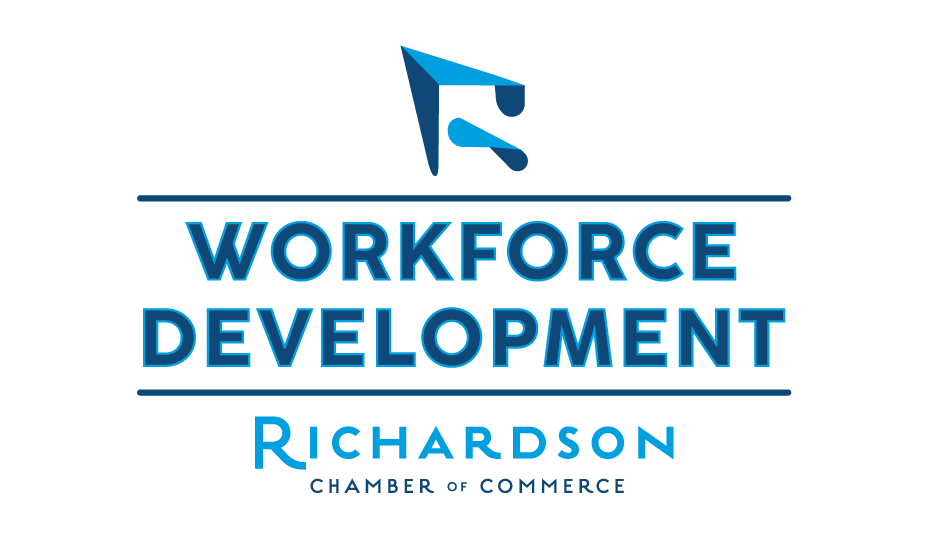 2023 Workforce Development Tri-chairs
Supporting High-Quality Education for a Strong Workforce
This committee plans a variety of events and activities designed to promote excellence in education and develop a strong and varied workforce.  Events encourage business support at all levels of education and include opportunities to mentor students and teachers, provide financial support for important education programs and activities, and advocate for high-quality education between local school districts and higher education institutions.
Serving on a committee is one of your strongest relationship building tools, working side-by-side with other business leaders. Chamber members can join the Workforce Development committee, which plans events and activities that benefit the service, educational and networking goals of the committee.  Your involvement makes a difference!
Committee meetings are held monthly on the third Tuesdays at 8:30 am via Zoom or in person at the Chamber offices.  If you're interested in joining, fill out the volunteer form.  We will contact you to place you on future calendar invites.
If you're interested in sponsoring Workforce Development events, please contact us.
Westwood Jr. High Math Science and Leadership Magnet need speakers Jan. 25th!
Sign up on google form