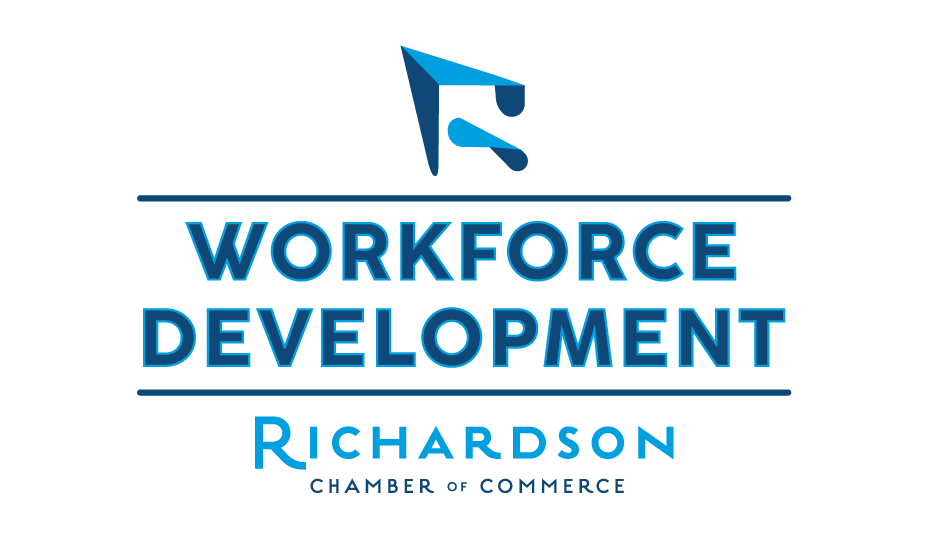 iDream is a one-day career day for sixth-grade students to learn more about opportunities available after high school. Students connect with business professionals to hear about career opportunities in cluster areas such as business, marketing, finance, health science, STEM, hospitality, public service, architecture, construction and education.
Supporting high-quality education for a strong workforce
One of Richardson's greatest economic resources is its strong and varied workforce. To grow our pool of workers and ensure a robust economic future, the Richardson Chamber of Commerce facilitates the business community's sustainable impact on building emerging talent.
From employees volunteering time to mentor students to businesses providing financial support for important educational programs and activities, the Richardson business community actively supports and advocates for high-quality education. Additionally, the chamber facilitates direct interaction between local school districts and higher education institutes to assure that students come away with necessary skills to meet demand.
Upcoming Education & Workforce events
The Education & Workforce Committee of the Richardson Chamber of Commerce hosts a variety of events throughout the year. Click on the links below to find out more.
Education & Workforce committee meetings