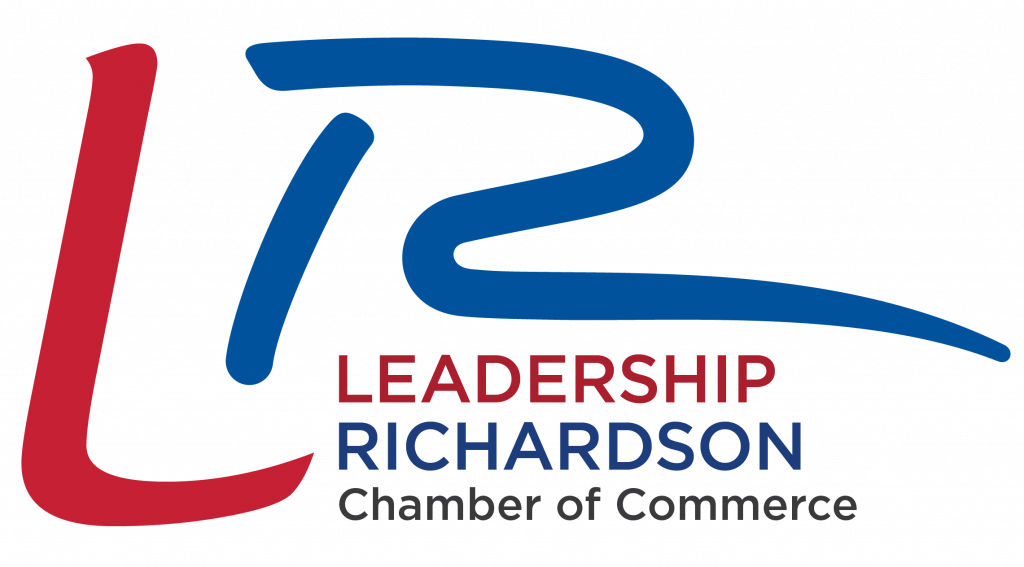 Welcome to Leadership Richardson
Leadership Richardson is an inclusive, unique opportunity that strives to grow leaders who can cross divides, build bridges and solve complex issues whether in their communities, volunteer activities or workplaces.  The program explores all aspects of the community, including arts, culture, diversity, business and economic development, government, health and wellness, public education, public safety, social services and more while growing problem-solving skills of participants.
E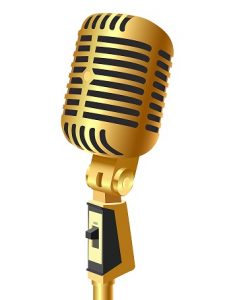 veryone has a leader in them!  Leadership Richardson helps build that capability in order to build community trusteeship.
Leadership Richardson is now in its 37th year and continues to successfully build our next generation of movers and shakers, even in a pandemic.  The program has more than 1200 graduates who have gone on to serve their communities in a variety of ways.  In Richardson, our alums hold seats on city council, RISD school board, City of Richardson boards and commissions, non-profits and numerous other important and grassroots organizations.  And each of them brings an unparalleled skill set of consensus and inclusion to decision making.
Listen to a podcast about LR here:
Address any questions to Kim@richardsonchamber.com
"Being involved in Leadership Richardson has transformed the way I act and lead. If you are looking for ways to develop professionally, make an impact, and expand your network, I encourage you to apply to be a part of the future class. "  Amanda Pritchard, class XXXV