Have your international shipments certified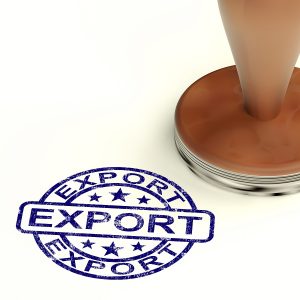 A Certificate of Origin is a document used in international trade, which identifies the origin country of the goods being exported. It is a mandatory document by various country customs organizations. In many countries, the duty rate and the admissibility are affected by the country of origin of the goods. Failure to properly declare the origin of goods may result in delay, higher duty/tariff rate, fine/penalty, entry denial or seizure.
The Richardson Chamber provides a service to members and non-members to have their Certificates of Origin verified, stamped, and signed by a Richardson Chamber staff member.
Chamber policy, information and instructions
Affidavit of origin and indemnification agreement
Resources
International Trade Administration – FTA Certificates of Origin
North American Free Trade Agreement (NAFTA) – Certificates of Origin
If you have any questions about Certificates of Origin, please contact Bill Ballard.