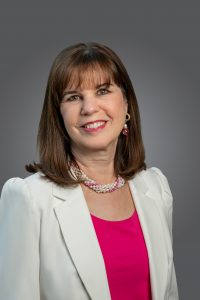 Kim Quirk
Interim President, Richardson Chamber of Commerce
Executive Director, Leadership Richardson
972-792-2809
kim@richardsonchamber.com
Kim Quirk brings a long career of corporate communication to her dedication to developing community leaders within business and educational arenas. Quirk has been an active in the North Texas community for more than 25 years. She was on the board of trustees for the Richardson Independent School District for nine years, where she served five terms as president. Read Kim's full bio >>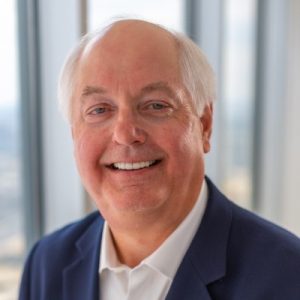 Paul Bendel
Senior Vice President, Programs/Events
972-792-2804
paul@richardsonchamber.com
Paul Bendel has been producing educational events for Richardson business leaders for 20 years as the senior vice president for programs/events. His particular skill is in leading the events team and creating focus and excitement within volunteer committees. He has been a Chamber of Commerce professional for thirty years and had prior careers as a news reporter and play-by-play announcer for several East Texas radio stations. Paul completed the US Chamber of Commerce Institute for Organizational Management, the Basic Industrial Development Course at Texas A&M, and has earned the Certified Chamber Executive (CCE) administered by the American Chamber of Commerce Executives Association.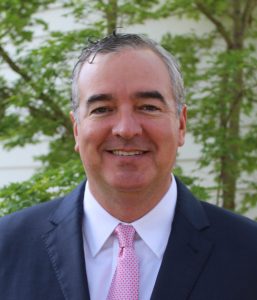 Bill Ballard
Vice President, Member Services
972-792-2805
bballard@richardsonchamber.com
Bill Ballard brings more than 25 years of experience in all areas of executive and corporate leadership, business development, inventory and staff management, vendor relations, strategic planning, and implementation. He has 22+ years of experience as a Dallas-based small business owner and spent 3 years building a successful startup tech and service-oriented business. He and his wife Erin have four children:  William, Townes, Caroline and Louisa. Bill graduated from Trinity University and is a lifelong resident of the DFW area.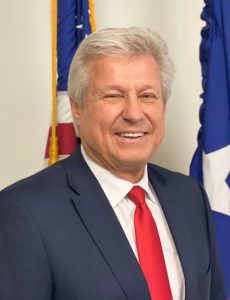 Lawrence Howorth
Director, Mayor's Office of International Business
972-792-2814
lphoworth@richardsonchamber.com
Lawrence Howorth focuses on bringing foreign direct investment and new businesses to Richardson and supporting Richardson-based companies in their efforts to grow international business.
Lawrence's background includes 40+ years of multinational business experience in multiple industries, holding senior executive-level positions and fractional executive management positions through HOWORTH International LLC. He has co-founded two multinational start-up companies and has developed and managed businesses in more than 25 countries.
Beth Kolman
Economic Development Director
972-792-2817
beth@richardsonchamber.com
Beth Kolman stays current with executives to make sure they are connected. She has worked in Richardson most of her career including positions at the Richardson Independent School District, Nortel, Blue Cross and Blue Shield of Texas and most recently, Cisco. She has also lived in Richardson for 20 years, is a graduate of Leadership Richardson, and has represented her employers on the chamber board and executive committee.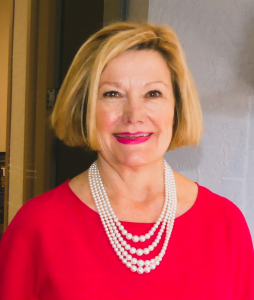 Barbara Tunstall
Executive Account Manager
972-792-2803
barbara@richardsonchamber.com
Barbara has a long history of working in client-centric industries such as academia (Brookhaven College), restaurant, retail & wholesale apparel (Jones New York), real estate (new home sales and properties manager), technology (Impiger Technologies), transportation (Bubbl) and healthcare (Assisting Hands). She has worked with start-ups, small, medium and Fortune 500 enterprises. She is skilled in new business development, branding, customer retention, marketing, negotiation, sales management and operations. She originates from Vancouver, BC, Canada and has been in DFW for more than 30 years.
Mallory Crumb
Events Manager
972-792-2820
mallory@richardsonchamber.com
Mallory Crumb focuses on creative and efficient events that encourage members to connect and improve their careers. She is a Dallas native and studied hotel and restaurant administration at Oklahoma State University. She has been working in the event industry for 10 years previously with Gleneagles Country Club, NYLO Hotels and Two Sisters Catering. Outside the office, she loves spending time with husband Jake, puppy Mia and two adorable daughters.
Shannon Skripka
Events Manager
972-792-2806
shannon@richardsonchamber.com
Shannon Skripka helps organize, market and execute economic development-related Chamber events and handles special projects for the Richardson Economic Development Partnership. Prior to working at the Chamber, she lived several years in Italy where she worked for Texas Instruments Italy in international procurement. She is a graduate of UT Dallas.
Andrea Young
Programs & Web Content Manager
972-792-2819
andrea@richardsonchamber.com
Andrea Young directs the Women in Leadership program and produces events for Chamber members and the community to connect, including the golf tournament. She also manages the Chamber's web presence. She spent 16 years of her career as a software developer at Lennox International and later Thomson Reuters, before joining the Richardson Chamber in 2016. She is a proud graduate of Texas A&M University.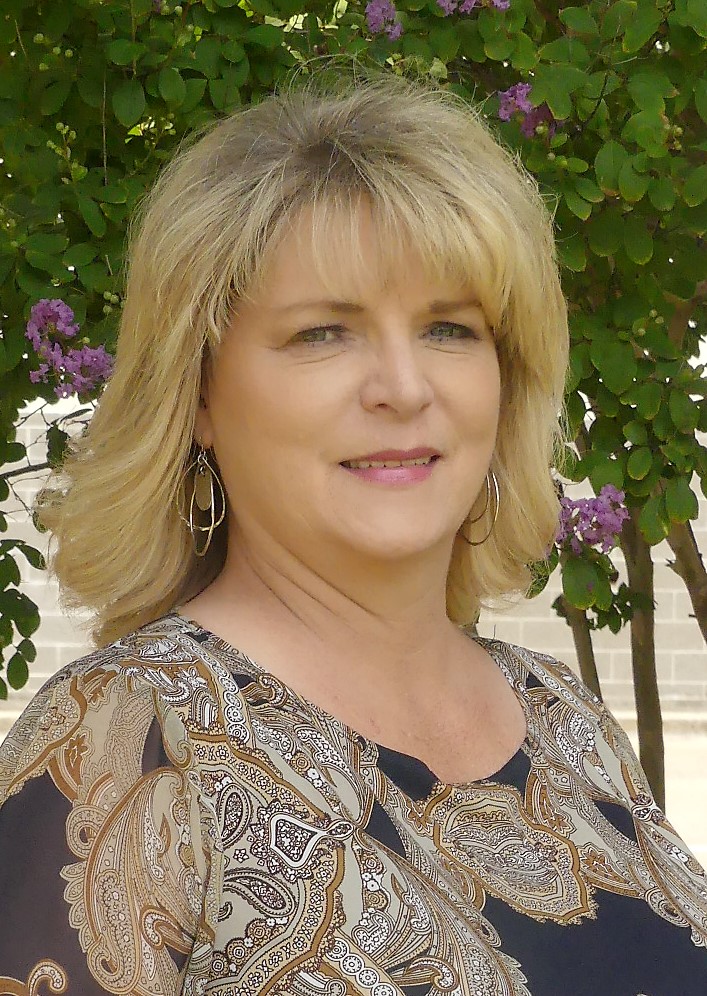 Deborah Post
Manager of Accounting and Human Resources
972-792-2808
deborah@richardsonchamber.com
Comes most recently from roles in payroll and insurance, recently in Mississippi.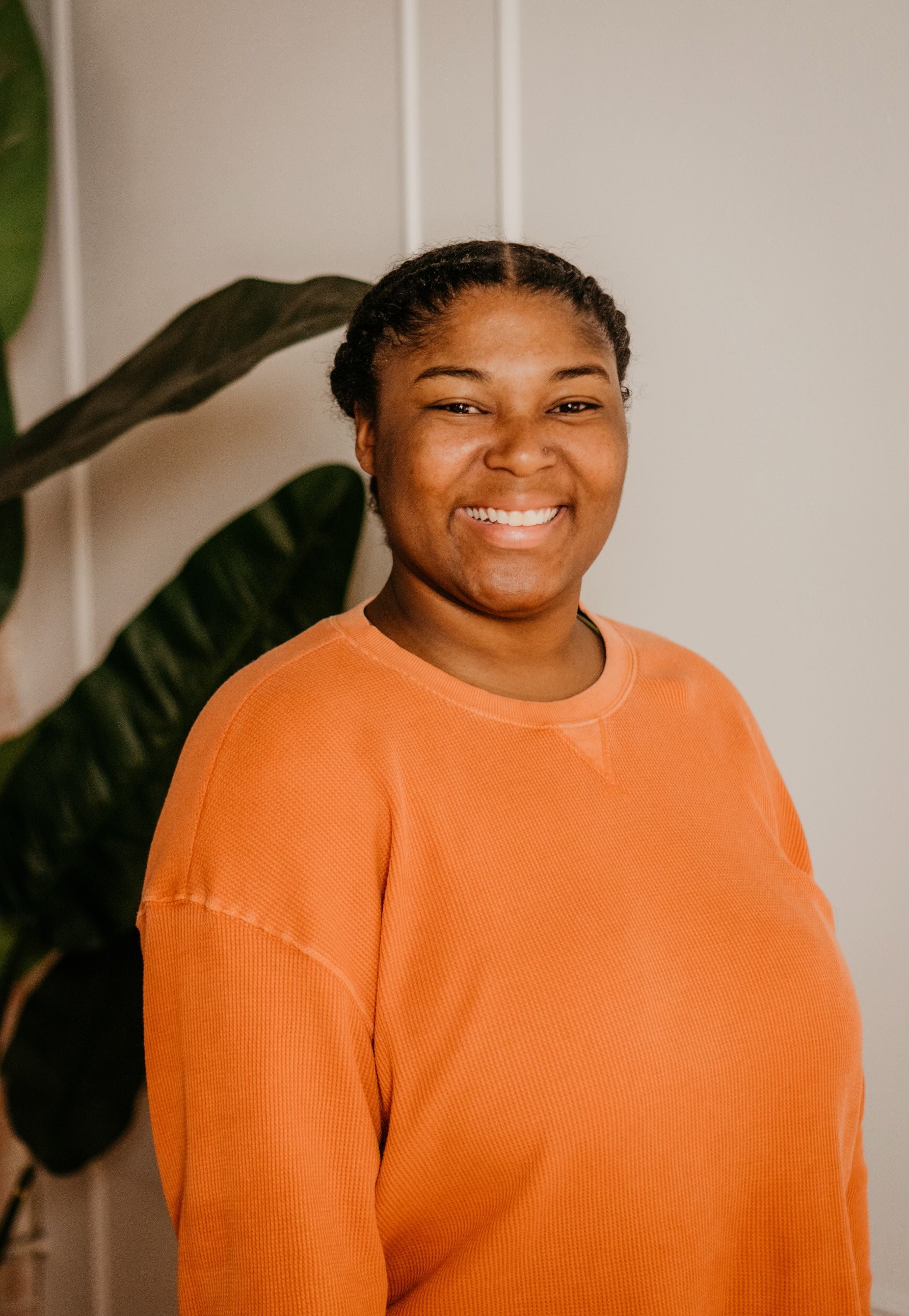 Jayla Anderson
Member Engagement
972-792-2800
jayla@richardsonchamber.com
Jayla Anderson makes sure that chamber members can get involved and optimize their chamber membership. She spent nine years working for numerous Boys & Girls Clubs, as a youth development leader and membership coordinator. Jayla graduated with her M.S. from Arkansas State University and spends her free time visiting family and friends, along with spending lots of time outdoors. Plus, her BFF is her in-house pup.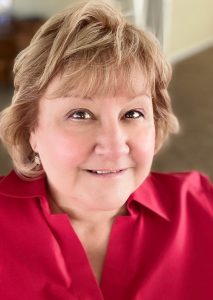 Ginger Tonne
Relationship Consultant
469-323-8510
ginger@richardsonchamber.com
Ginger Tonne is Richardson non-profits and restaurants' access to success within the chamber.