2023 Business Advancement
Tri-chairs:
We are in the process of recruiting tri-chairs for this committee.  Contact us if you are interested.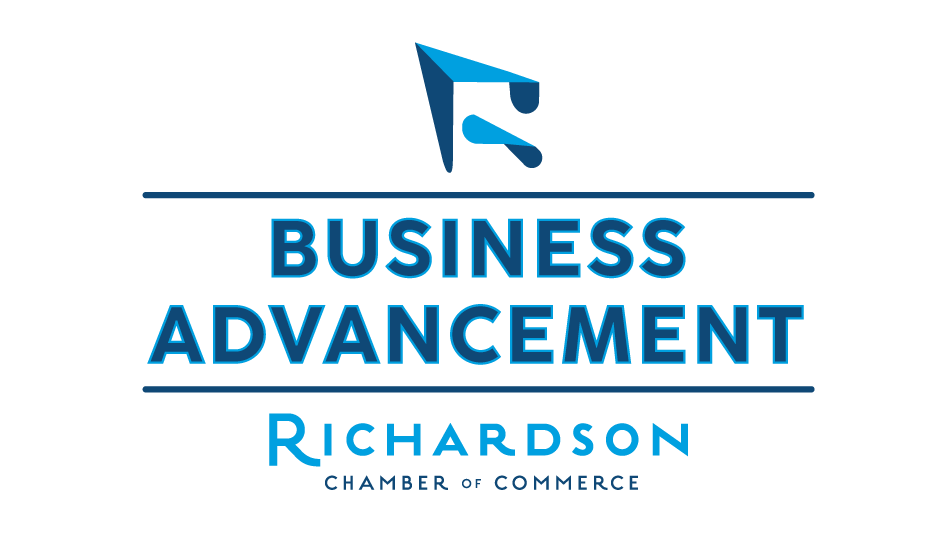 This committee plans a variety of events and activities designed to support business development and engagement in partnership with the City of Richardson. Events will include informational luncheons and roundtables focusing on real estate, international, growth and development.
This committee is currently under formation and looking for committee leadership.  A monthly meeting time has not yet been set.  If you are interested in participating in or leading this committee, please contact Mallory Crumb | 972-792-2820.
Serving on a committee is one of your strongest relationship building tools, working side-by-side with other business leaders. Chamber members can join the Business Advancement committee, which plans events and activities that benefit the service, educational and networking goals of the committee. Your involvement makes a difference!
Committee meetings will be held monthly at a time yet to be determined.  If you're interested in joining, fill out the volunteer form.
If you're interested in sponsoring Business Advancement events, please contact us.
stay tuned for upcoming events