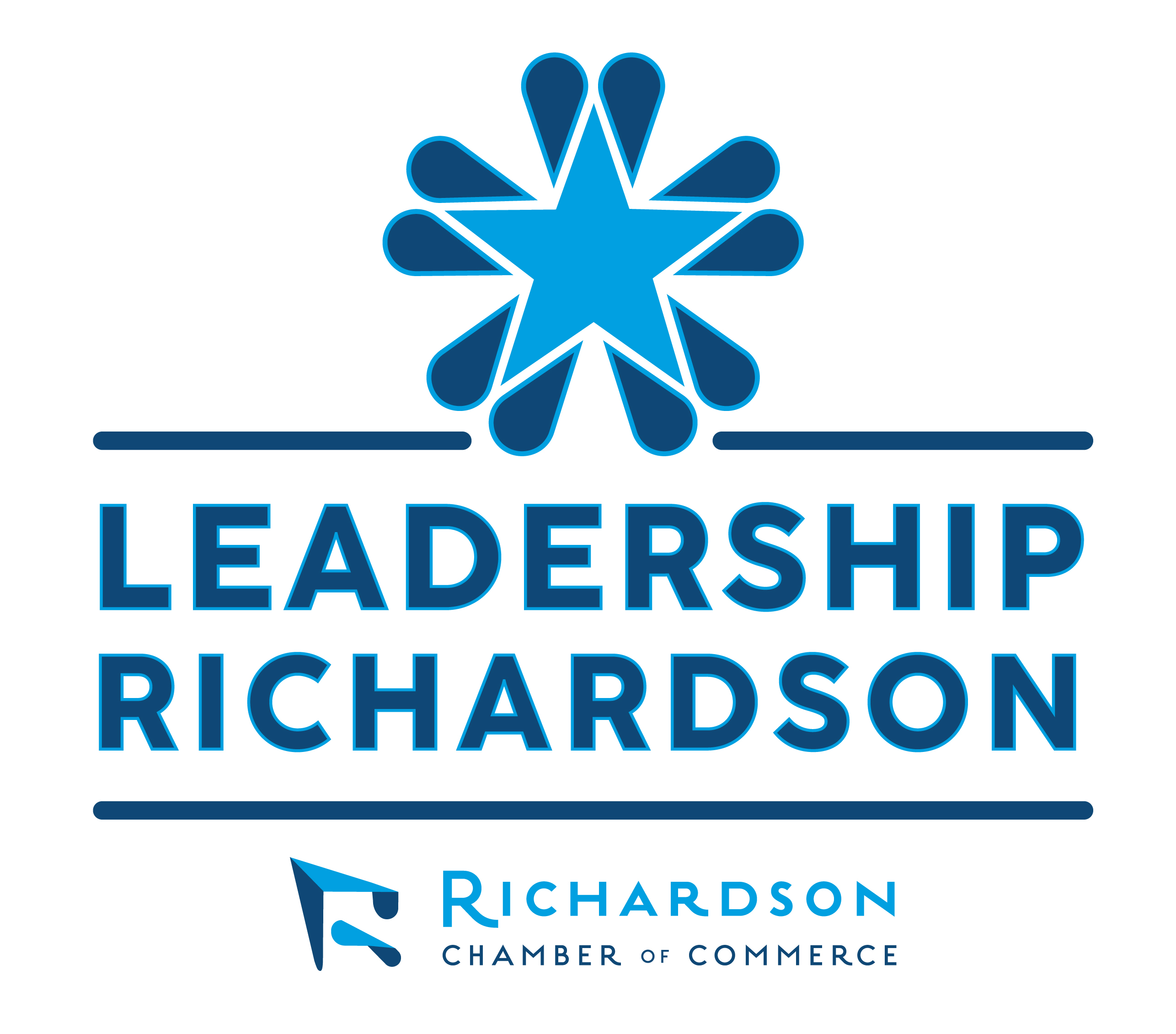 Kim Quirk - Executive Director of Leadership Richardson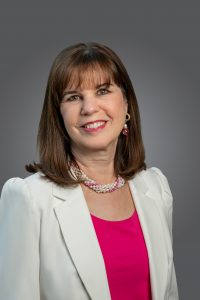 Kim Quirk is the Executive Director of Leadership Richardson and also works with the Chamber's K-12 education initiatives.
Quirk has been an active in the North Texas community for more than 25 years. She was on the board of trustees for the Richardson Independent School District for nine years, where she served five terms as president. In this capacity, she led the district through major changes in direction and worked extensively with statewide elected officials to shape education legislation. She served on the boards of the Collin County Community College Foundation where she chaired the corporate giving program, Richardson YMCA, New Beginning Center, Dallas Black Dance Theater, and the RISD Excellence in Education Fund. Quirk was an ex oficio member of the Richardson Chamber of Commerce Executive Board and previously was on the Chamber's Women in Leadership Committee, where she was a tri-chair, the Education Committee and the Public Policy Committee. Additionally, Quirk served on the City of Richardson Charter Review Commission that was tasked with updating the document.
In an advisory capacity, she has been involved with the Greater Dallas Chamber of Commerce Technology Business Council and Education Committee, United Way Brand Committee, Boys and Girls Club of Richardson, DFW Minority Business Council, Family Place, Plano ISD Teacher of the Year Gala Committee, Texas Instruments Alumni Association and Wilmer Hutchins ISD Closure Communications Advisory Team.
Currently, she is serving as secretary for the Richardson Adult Literacy Committee and is communications co-chair for the Leadership Dallas Alumni Association board of directors.
In addition to her community service, Quirk has a broad range of experience in all areas of public relations and public affairs. As a managing director at Sunwest Communications, she managed two of the company's largest accounts where her primary areas of focus include public affairs, both at the state and national levels, and education. Prior to that, Kim was with Texas Instruments where she led the communications efforts of TI's massive transformation that included 14 divestitures and 15 acquisitions, followed by a stint as director of public affairs communications where she worked with state and local legislators on policies that impacted the company and also managing TI's philanthropic efforts. She also held positions at Raytheon (E-Systems) and the American Lung Association – Dallas Area.
She is a native Dallasite having grown up in Richardson and graduated cum laude from Southern Methodist University. Additionally, she successfully completed Leadership Dallas in 2002, Leadership Richardson in 2006 and Leadership TASB (Texas Association of School Boards) in 2008.