Local Business Engagement
2023 Local Business Engagement
Tri-chairs: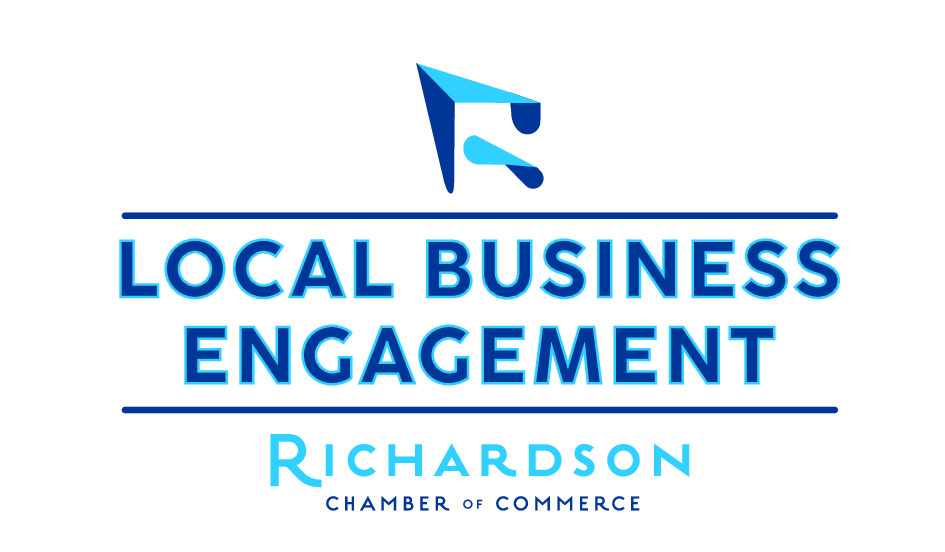 This committee provides a forum for businesses and organizations to discuss and raise awareness of issues that affect them, give insight on how to improve the business climate, and give recommendations for better business relationships. Focused events will be developed for retail, nonprofit, and small businesses.
This committee is currently under formation and looking for committee leadership.  A monthly meeting time has not yet been set.  If you are interested in participating in or leading this committee, please contact Jayla Anderson | 972-792-2801.
Serving on a committee is one of your strongest relationship building tools, working side-by-side with other business leaders. Chamber members can join the Local Business Engagement committee, which plans events and activities that benefit the service, educational and networking goals of the committee. Your involvement makes a difference!
Committee meetings will be held monthly at a time yet to be determined.  If you're interested in joining, fill out the volunteer form.
If you're interested in sponsoring Local Business Engagement events, please contact us.
Details for next event coming soon!